Our story.
Eventum was founded in 1982 and has over the years been the industry leader of events and sponsorships. Eventum is based in Stockholm and consists of an experienced, handpicked team of producers, project and production managers. On our résumé we have that we produced the opening of Friends Arena with an audience of 50,000 guests, created the international success story Mamma Mia! The Party and produced the music festival Rockbjörnen for 13 years in a row.
Together, we have Sweden's sharpest network that covers everything required to create the event that no one forgets.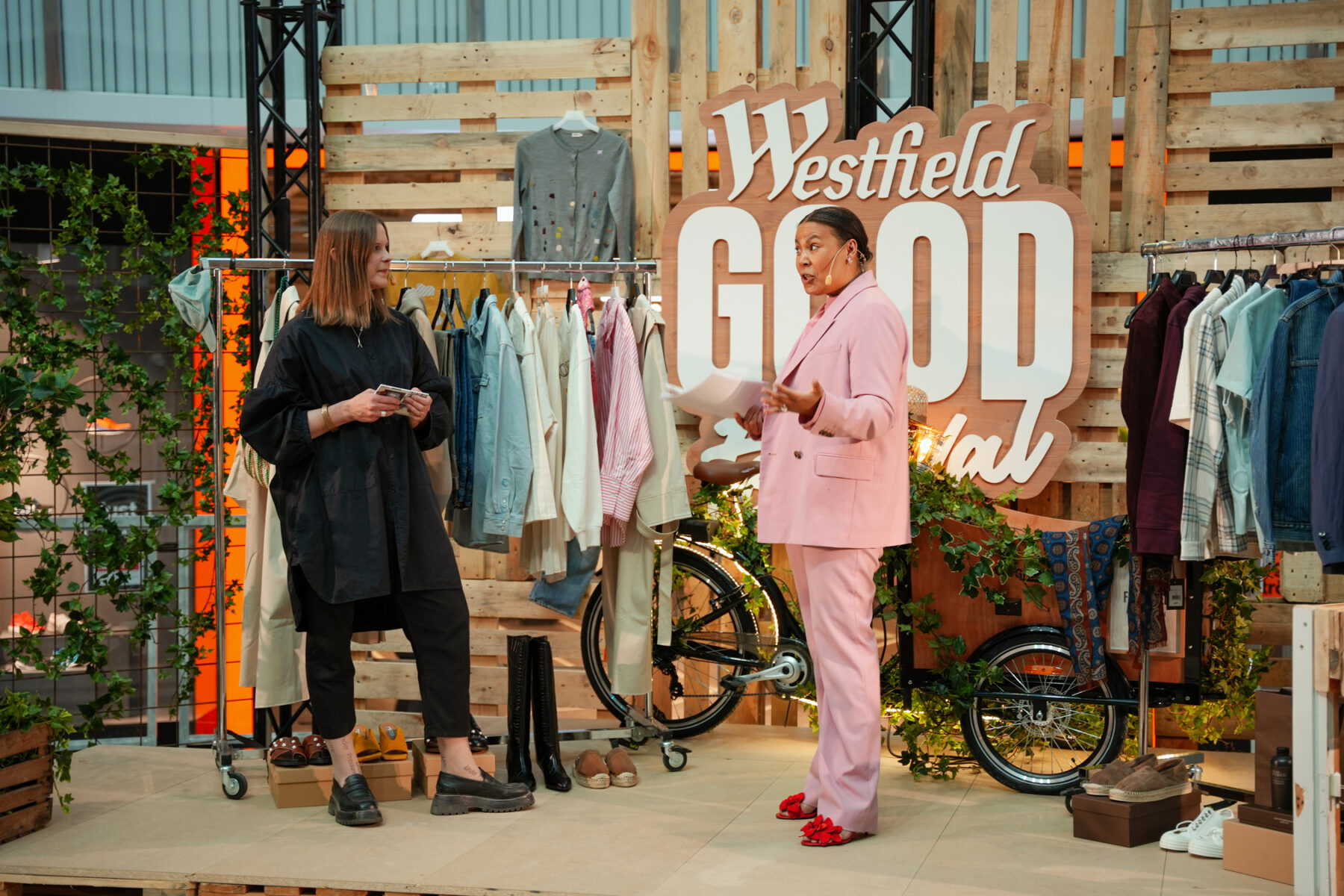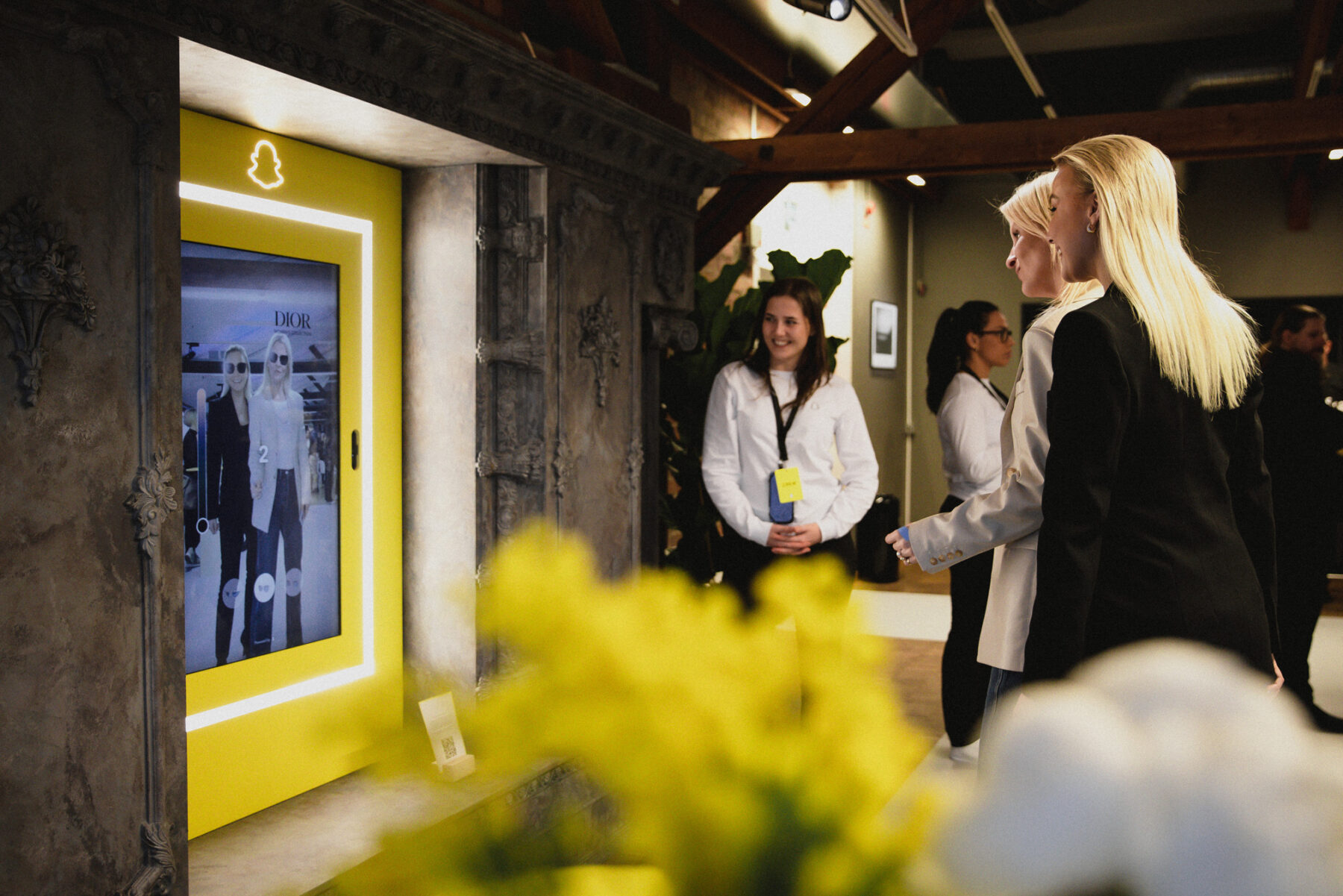 Who we are.
With a combined experience from TV, musicals, concerts, events, sports and strategic market communication – we dare to say that we really know what really matters. It is about creating experiences that play on all the senses, to surprise and to always challenge. It doesn't always have to be complicated, sometimes the perfect solution is closer than you think. We will definitely help you find it!
We are an event agency that produces large and small, public and internal events and digital meetings with solid experience, professionalism and agility.
Some of the brands we work with today are presented below.